Foot Doctors Serving Syosset, NY
Foot Doctors Serving Syosset, NY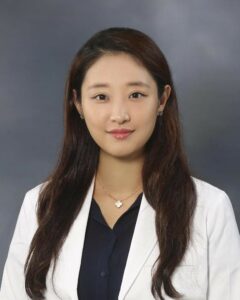 Advanced Podiatry is one of the largest Podiatry groups serving Syosset. As you navigate our site, you will find a wealth of information about podiatry, foot care, foot, and ankle ailments, new treatments available, new modalities, exercise, and shoes. Our podiatric offices are equipped with state-of-the-art technology combined with the latest equipment used in podiatry. We offer On-Site Digital X-Ray, Laser Treatment, Pulse Activation Therapy, Ultrasound, Digital Scanning for Orthotics, IPads for your Medical History, and Microvas Therapy. Our podiatrists have also performed well over 5,000 podiatric procedures, so you can rest assured that you will receive the best podiatry care.

Our Foot Care Philosophy

As licensed and Board Certified Podiatrists serving Syosset, NY, our patients deserve the information needed to make good foot and ankle care choices. Our goal is to educate each patient and begin a relevant treatment program with the highest quality of care available. We treat bunions, sports injuries, toenail fungus, ingrown toenails, and heel pain. We also provide urgent care for foot problems, so never hesitate to call us! We can typically get you in to see one of our top doctors on the same day of contact.
We invite you to call or email us to schedule your appointment via our website's Contact Us or Appointment Request page.
Our Foot Care Services in Syosset include
It is a great pleasure to be one of the top-rated Podiatrist offices in Syosset. Let our incredible team of foot care experts care for any of your foot problems. We treat Bunions, Hammertoes, Heel Pain, Plantar Fasciitis, Corns, Calluses, Ingrown toenails, Fungal Toenails, sports injuries, flat feet, high-arched feet, Neuromas, diabetic concerns, gout, children's foot deformities, warts, in-toe gait, out-toe gait, pigeon toes and much more.
*Please do not submit any Protected Health Information (PHI).