Nearly one-fourth of all the bones in your body are in your feet. A broken (fractured) bone in your forefoot or in one of your toes is often painful, but rarely disabling. Most of the time, these injuries heal without operative treatment.
There are two types of foot fractures: stress fractures and general bone fractures. Stress fractures usually occur in the bones of the forefoot extending from the toes to the middle of the foot. Stress fractures are like tiny cracks in the bone surface. They can happen with sudden increases in exercise (such as running or walking for longer distances or times), improper training techniques, or a change in surfaces.
Most other types of fractures extend through the bone and are called bone fractures. Bone fractures usually result from trauma, such as dropping a heavy object on your foot, or from a twisting injury. 
Common symptoms of any type of foot fracture include pain, swelling, and sometimes bruising. Be sure to seek medical attention for any suspected foot fracture.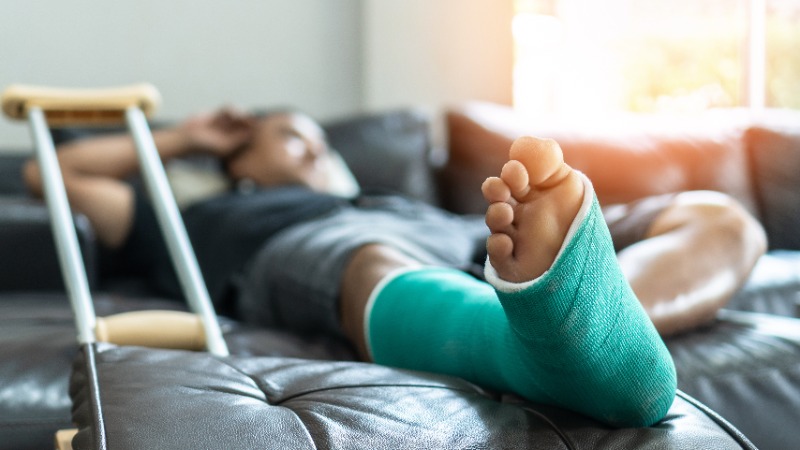 *Please do not submit any Protected Health Information (PHI).