By Evan A. Vieira, DPM, FACFAS
We have moved into September, school has resumed, and the marathon running season is beginning.  
At this time of year both seasoned runners and newbies will lace up their running shoes and begin to train.  Running has tremendous benefits for both physical and mental health.  However, there are risks associated with such activity.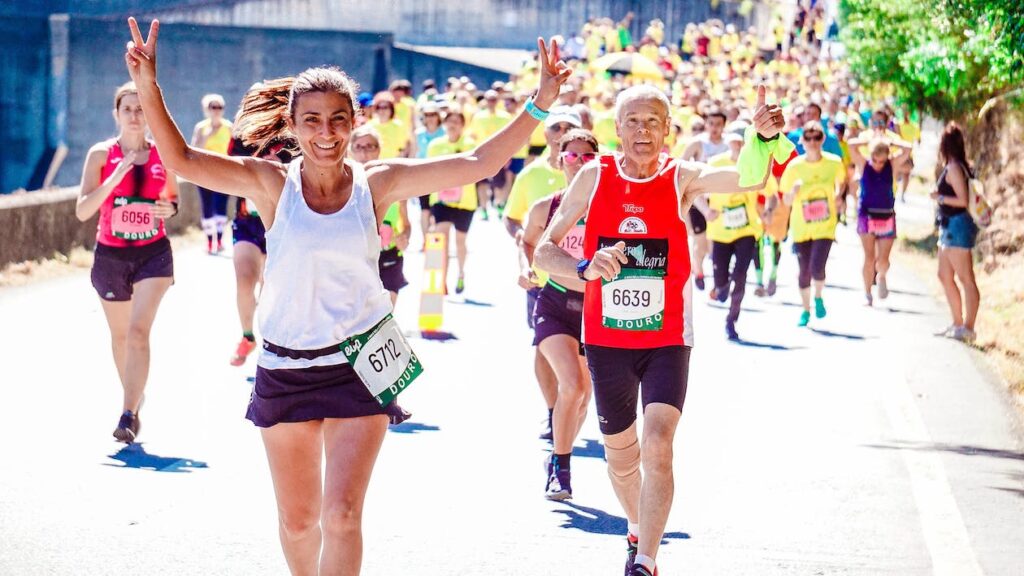 The health and comfort of your feet are pivotal to achieving the maximum benefits from your running.  Most people will just throw on their sneakers and go for it.  We, however, suggest a consultation with one of our doctors to evaluate and analyze the architecture, biomechanics, and overall function of your feet, legs, and gait.  This information can provide insight into any issues or deformities that may impede your performance.  
We can perform live xray range-of-motion studies, do a full gait exam and even fabricate a completely custom molded foot orthotic for your running shoes.  These simple and effective things can ensure you can maximize your fun and minimize your discomfort.  Call us today for ean evaluation!