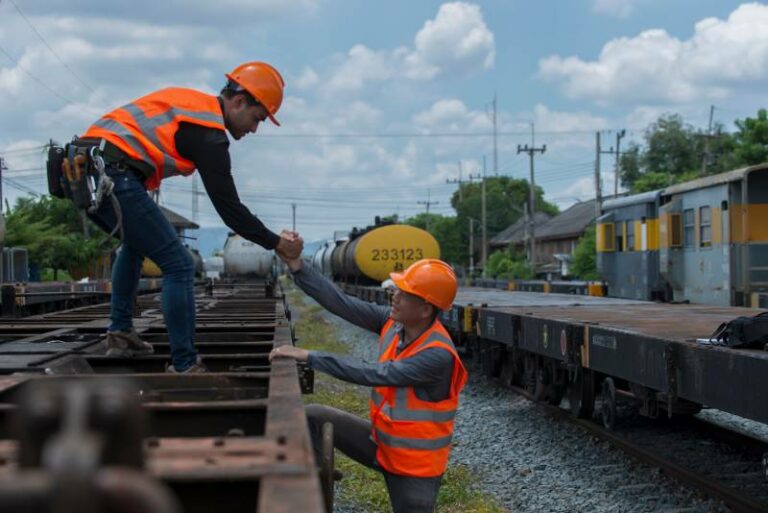 Our everyday commuting obligations would be quite taxing without the diligent individuals who serve by assisting us in getting to where we need to go. We are aware of the negative effects prolonged standing and walking, taking tickets, pedaling, and turning dials (to name a few) have on the body as a whole. We regularly treat a wide range of lower extremity problems in people who assist us in getting to our destinations quickly and safely.
Footcare for Transit Workers
At Advanced Foot Care, we strive to keep chronic pain and overuse injuries from impeding the hard-working, devoted transportation workers from performing their duties.
We are easily accessible if you have any problems because to our convenient locations in Long Island, New York, and Queens. There are also same-day appointments available.
Transit Worker Patient Persona
Karen T. – 47 yo female
Insurance: Cigna
Location: Port Jefferson, NY
Presented to our office with complaints of numbness and burning in her 2nd and 3rd toes. Patient chose our practice after reading an article about neuromas. Pt was treated with Ultrasound guided injections and custom foot orthotics and did not need surgery.
Adults and children who have foot or ankle injuries, in-and-out gait, flat feet, high arches, or heel pain can receive podiatric care at Advanced Foot Care. Our extensive resources enable us to correctly identify and treat your issues the first time.
PinPoint Foot Laser for Toenail Fungus
Our locations in Manhasset, Huntington, Coram, Woodbury, Mineola, Williston Park, Maspeth and Ronkonkoma, New York, were among the first in the New England region to receive certification as Inpulse Patholase Pinpointe Laser providers. Using our Appointment Request Form, you can get in touch with us at any time of day or night.
Prevention is Key
It's crucial to practice appropriate foot hygiene and preventative measures, and diabetics especially need to do so. Limb preservation, intensive diabetic foot infection therapy, and diabetic shoes are all options.
*Please do not submit any Protected Health Information (PHI).