Foot Doctors Serving Corona, NY
Foot Doctors Serving Corona, NY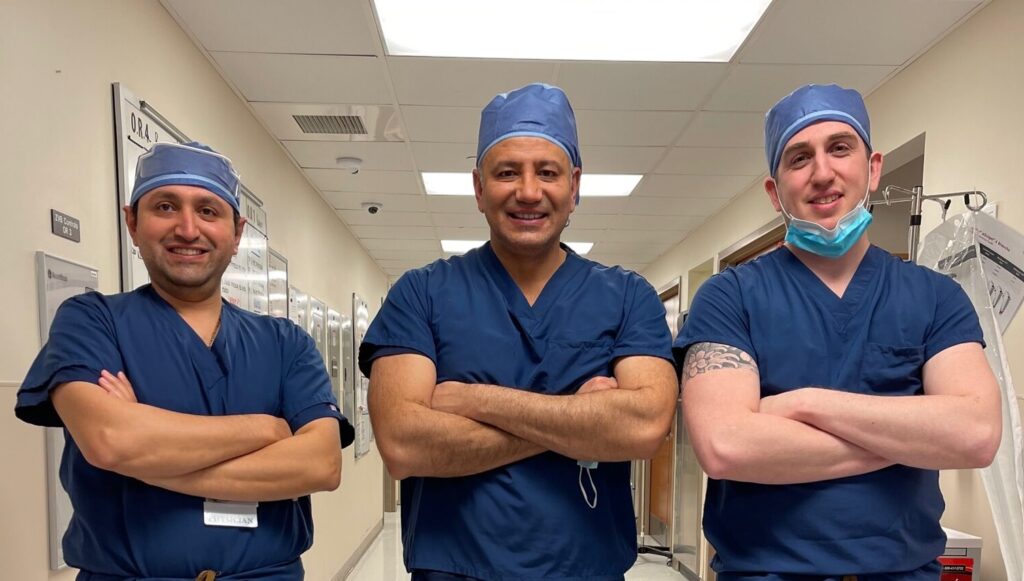 Welcome to Advanced Foot Care, your go-to destination for top-notch foot health in Queens! Foot health matters, and we're here to make it easy and comfortable for our friends from Corona, NY. With our team of experienced professionals, we're all about keeping your feet happy and healthy right here in your neighborhood.

At Advanced Foot Care, we take pride in offering a range of benefits for our patients in Queens and beyond:
Proximity to Corona, NY

: Our Queens location is strategically situated, ensuring that residents of Corona, NY, can access our services conveniently without the need for long journeys or extended commutes.
Experienced Professionals

: Our team of podiatrists boasts extensive experience in addressing a wide spectrum of foot health concerns, ensuring that you receive the highest quality care and attention to detail.
Personalized Treatment Plans

: We understand that each patient is unique, and we take a personalized approach to care. Your treatment plan is tailored to your needs, ensuring you receive the most suitable and effective care.
Embracing Innovation

: We stay up-to-date with the latest advancements in podiatric medicine, incorporating modern technology and evidence-based practices into our treatment options.
Commitment to Excellence

: Our unwavering dedication to patient well-being ensures that you receive comprehensive and attentive foot health care, designed to improve your overall quality of life.
By choosing Advanced Foot Care, you're selecting a trusted partner in your journey towards better foot health. We are committed to delivering the highest standards of professionalism and expertise to our valued patients.
Our dedicated staff is ready to assist you with any inquiries, appointment scheduling, or information you may need. Whether you prefer to reach out by phone, email, or in person, we're here to ensure your experience with us is smooth and comfortable.
Among the services we provide to the Corona community are the following:
It is our pleasure to serve our patients as one of Corona's top-rated podiatry offices. Whatever your foot needs may be, you can always count on our exceptional foot care team to take care of them. Bunions, hammertoes, heel pain, plantar fasciitis, corns, calluses, ingrown toenails, fungal toenails, sports injuries, flat feet, high arched feet, neuromas, diabetic issues, gout, children's foot deformities, warts, in-toe gait, out-toe gait, pigeon toes, and many others are among the conditions we treat.
*Please do not submit any Protected Health Information (PHI).