Foot Doctors Serving Glen Head, NY
Foot Doctors Serving Glen Head, NY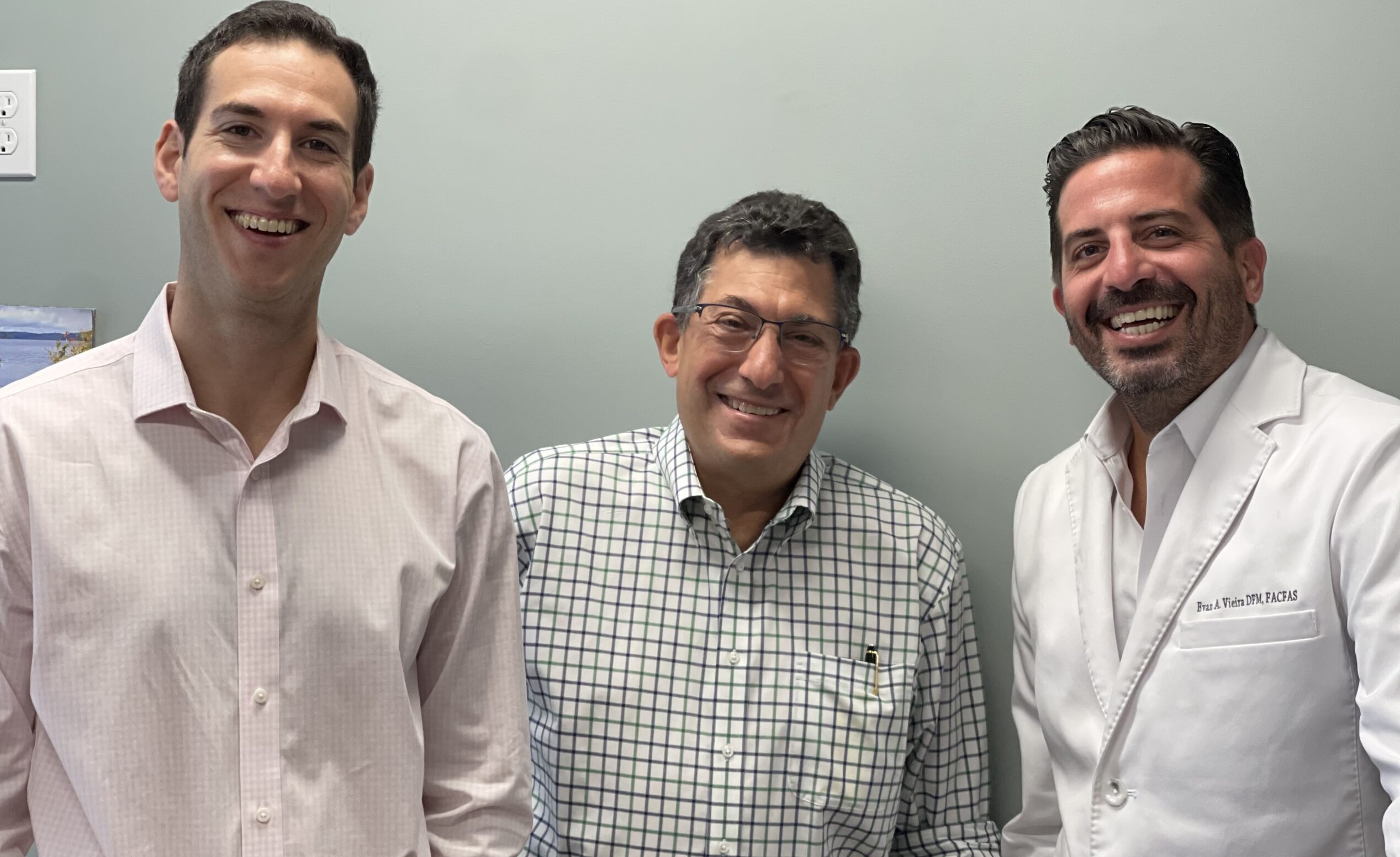 Welcome to Advanced Footcare, your trusted local podiatry office in Manhasset, NY, serving the community of Glen Head and its surrounding areas. We're here to provide you with top-quality foot care services that will keep you stepping comfortably through life. When it comes to your foot health, trust the experts at Advanced Footcare to guide you every step of the way.

At Advanced Footcare, we understand the importance of healthy feet and the impact they have on your overall well-being. Our team of experienced podiatrists is dedicated to delivering personalized care and comprehensive treatment plans tailored to your specific needs. Whether you're dealing with foot pain, injuries, or chronic conditions, we have the expertise to help you achieve optimal foot health.

At Advanced Footcare, we prioritize your well-being and strive to create a welcoming and informative environment. We want you to feel empowered and informed about your foot health, so we take the time to listen to your concerns, answer your questions, and develop personalized treatment plans.

Located conveniently in Manhasset, our office is easily accessible for residents of Glen Head and the surrounding areas. We invite you to schedule an appointment with our friendly and experienced team. Let us help you take the next step towards healthier feet and a more active lifestyle.

To schedule an appointment or learn more about our services, please contact us today. Our dedicated staff is here to assist you and provide the exceptional care you deserve. Trust Advanced Footcare for all your foot health needs, and let us help you put your best foot forward.
Among the services we provide to the Glen Head community are the following:
It is our pleasure to serve our patients as one of Glen Head's top-rated podiatry offices. Whatever your foot needs may be, you can always count on our exceptional foot care team to take care of them. Bunions, hammertoes, heel pain, plantar fasciitis, corns, calluses, ingrown toenails, fungal toenails, sports injuries, flat feet, high arched feet, neuromas, diabetic issues, gout, children's foot deformities, warts, in-toe gait, out-toe gait, pigeon toes, and many others are among the conditions we treat.
*Please do not submit any Protected Health Information (PHI).