Foot Doctors Serving Astoria, NY
Foot Doctors Serving Astoria, NY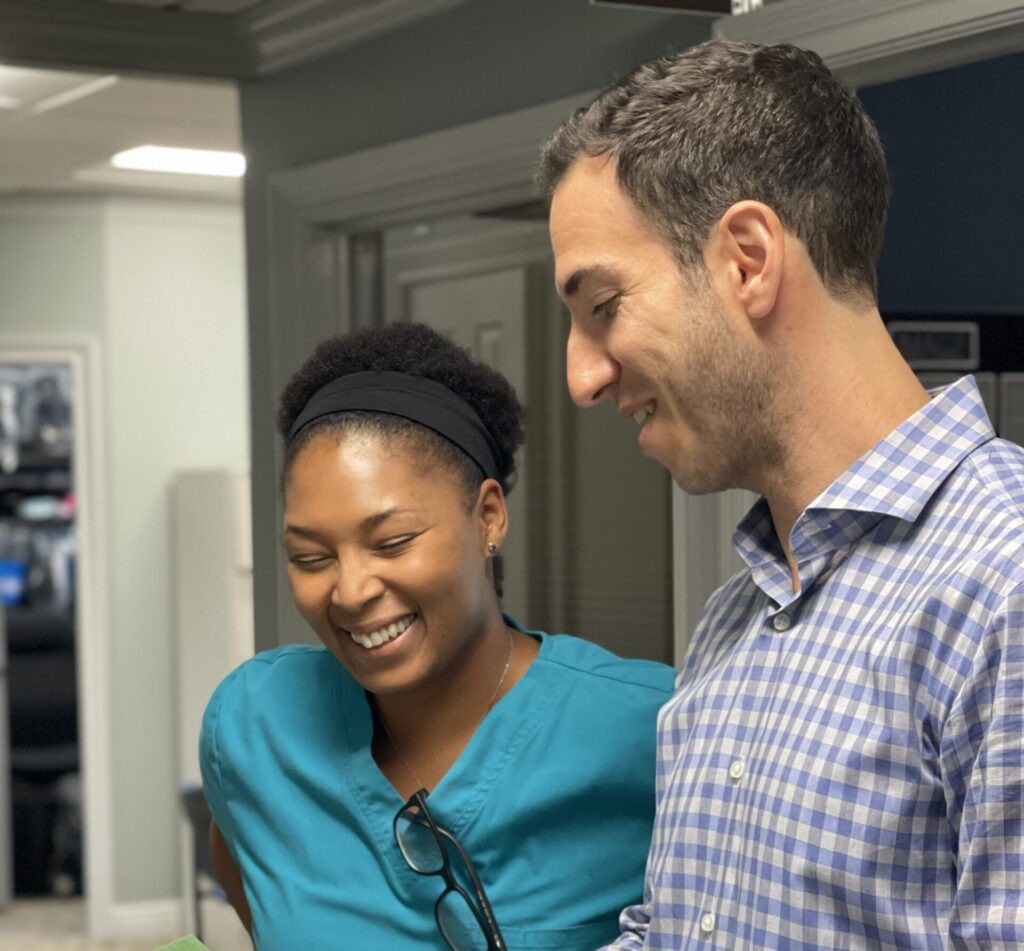 Having foot or ankle issues? We're Advanced Footcare, your nearby podiatry office located in Maspeth. We specialize in treating a wide range of foot and ankle problems – from bunions, hammertoes, and heel pain to toenail fungus, sprains, foot injuries, and even pesky ingrown toenails or warts.
Our office is equipped with the latest medical technology. This enables us to offer effective and comprehensive foot care. Our experienced doctors can not only manage symptoms but also get to the root of your problem. That's right – we're in the business of lasting solutions, not quick fixes. If you're worried about surgery, we've got you covered. Our doctors are skilled in minimally invasive surgical procedures. That means less post-surgery pain, quick recovery, and minimal scars.
As a foot and ankle specialist, we provide a full range of services. We provide customized treatment plans based on the unique needs of each client. With years of podiatric experience, our team of professionals treats a wide range of conditions, including:
Toenail Fungus

: Despite its stubborn nature, we can solve this problem by offering advanced treatment options.

Sprains & Foot Injuries

: Whether you've rolled an ankle or sustained another type of foot injury, we offer comprehensive treatment to help you recover fully and quickly.

Bunions & Hammertoes

: We are well equipped to treat these common deformities and alleviate the discomfort.

Heel Pain

: We'll diagnose and treat your heel pain, whether it's plantar fasciitis or another source of discomfort.
Located in Maspeth, New York, we are proud to serve the Astoria neighborhood and beyond. We invite you to discover the difference that dedicated, expert foot care can make in your life. Don't take your feet for granted – they carry you through every part of your journey. Trust them to the experienced and caring hands at Advanced Footcare.
Give us a call to schedule an appointment today. We're here to help you get back on your feet, literally.
Among the services we provide to the Astoria community are the following:
It is our pleasure to serve our patients as one of Astoria's top-rated podiatry offices. Whatever your foot needs may be, you can always count on our exceptional foot care team to take care of them. Bunions, hammertoes, heel pain, plantar fasciitis, corns, calluses, ingrown toenails, fungal toenails, sports injuries, flat feet, high arched feet, neuromas, diabetic issues, gout, children's foot deformities, warts, in-toe gait, out-toe gait, pigeon toes, and many others are among the conditions we treat.
*Please do not submit any Protected Health Information (PHI).