By Evan A. Vieira, DPM, FACFAS
A giant in the sports world passed away today. Soccer legend Pele was 82 years old.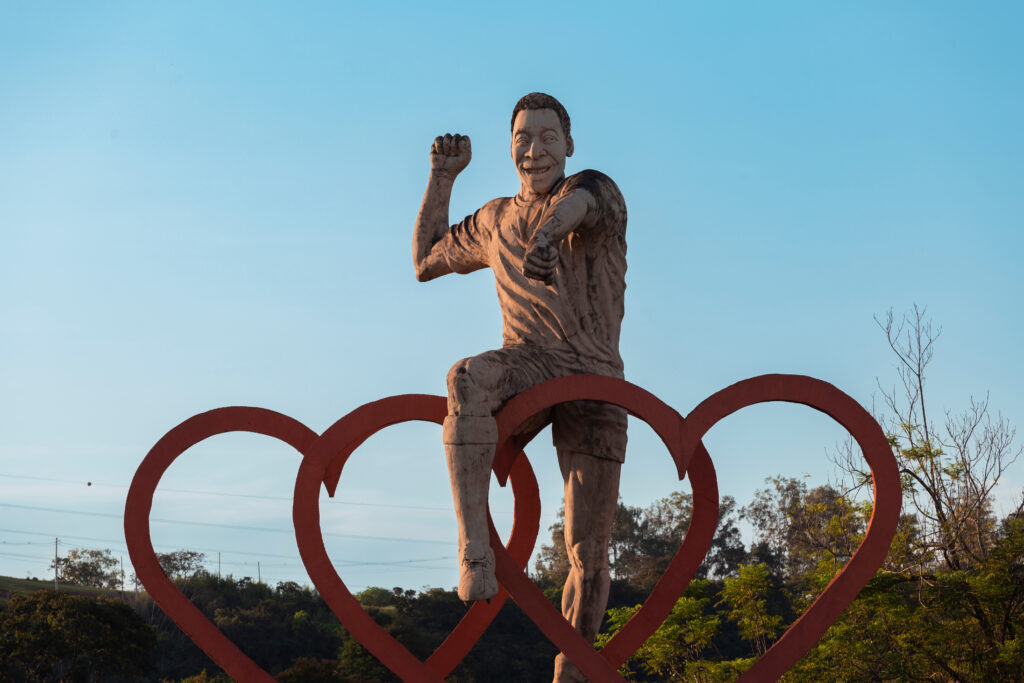 He had been battling colon cancer for a while now and his health rapidly declined over the past week.  
Pele was a prolific goal scorer and a larger-than-life ambassador for the game he loved. He was a 3 time world cup champion with his native Brazil and a helped the game's popularity spread around the world. 
Pele was often credited with associating soccer with the phrase "the beautiful game." He had roots here in NY as well. He starred for the NY Cosmos at Giant's stadium in the 70s and continued to bring soccer to the world.  
Pele's legend will live forever and his love and passion for the game will continue to inspire.